Our commitment to the community in action
Driven by a central belief that together we can enrich the lives of others, we are committed to giving back to the communities in which we work, live, and play.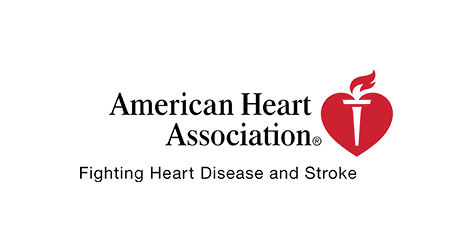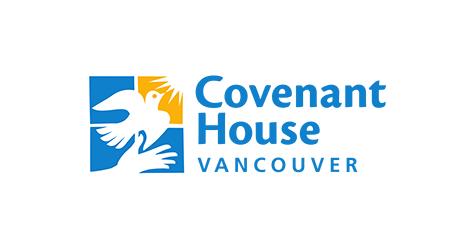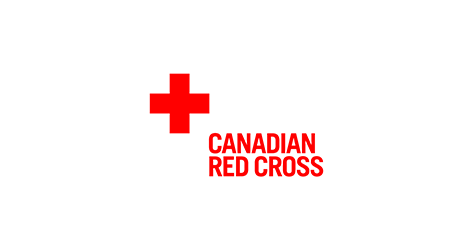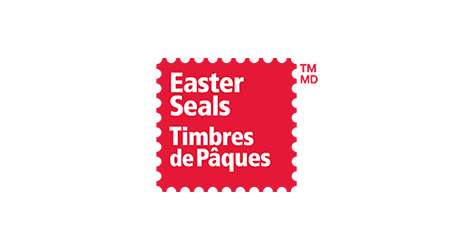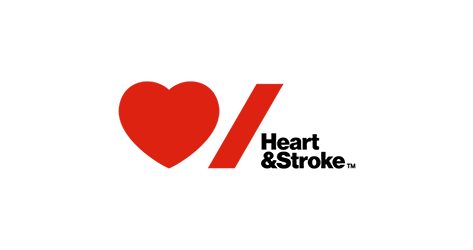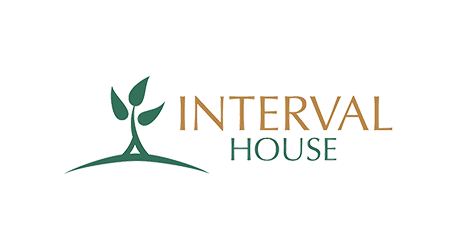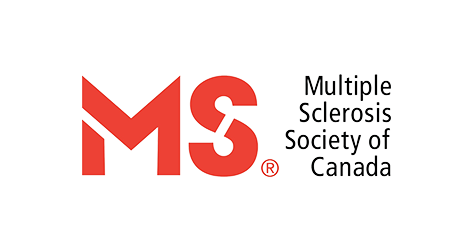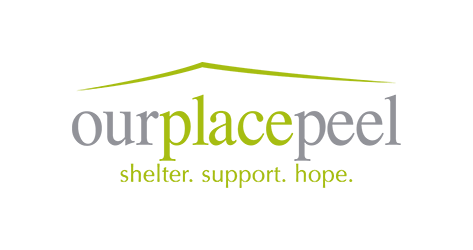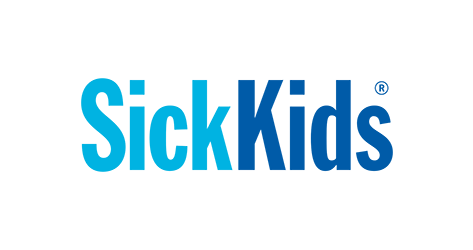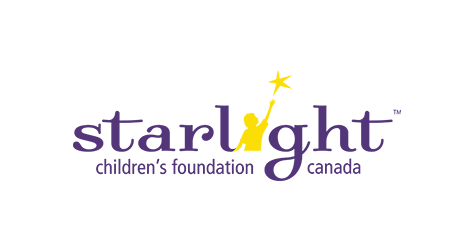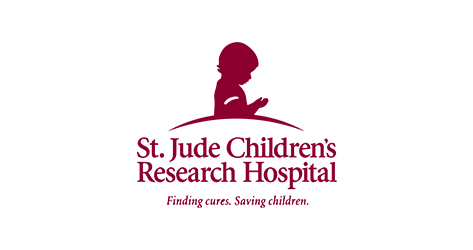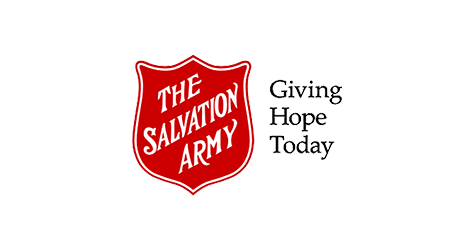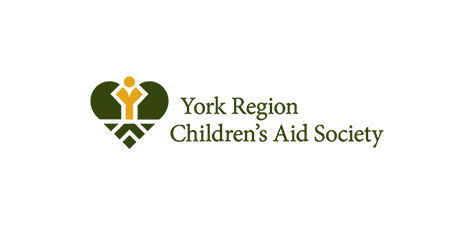 Committed to reducing our carbon footprint.
We're doing more to make our world a greener place.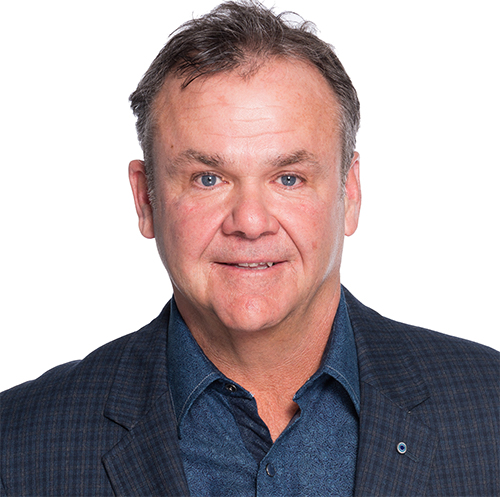 A message from our President
At The Nationwide Group, we recognize the positive value of stronger communities, so we constantly strive to improve our business and give back as much as possible. Stronger communities stimulate new ideas, create connections, spark conversations and inspire us all to be better. Our charitable and community-building initiatives develop an appreciation for, an understanding of, and an increased excitement about living life to the fullest. We are proud to be a supporter of many important initiatives that help to foster and develop communities. It is our hope that, through the successes of our company, we will improve the lives of those around us and inspire meaningful and impactful contributions by others.
Tom McCormick
President & CEO
The Nationwide Group